About Brooklyn
Let's introduce ourselves
Since 2015, our presence in Cyprus has been dynamic and fruitful. Based on the messages transmitted by the market, we realized that there is a necessity for the provision of comprehensive packaging solutions related not only to the sensitive food production sector but also to other sectors, including materials and support during packaging development. That was the bet we were ready to take along with the culture transition leading to the USP identity creation.
Enterprises Ltd was established driven by the fact that packaging could become your competitive advantage against your competition.
2019 was the year that signalled the beginning of our journey.
Encouraged by the relative market needs, we partner with technological leaders in their respective markets, with proven know-how and exceptional reputation, constituting them the centre for achieving excellence.
We may be newcomers, but thanks to our remarkable, multi-level experience of almost four decades and the help of our partners with established, flexible and extremely fast units, not only we manage to keep up with the market, but also to shape it, opening new horizons in the packaging sector.
We operate in Cyprus, Greece and abroad. The relationship with our customers is based on friendship and respect and we aim not only to meet their needs, but to exceed them.
About Brooklyn
Team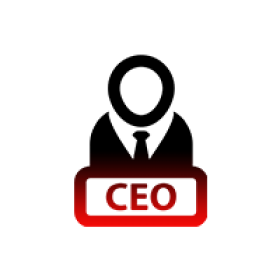 Founder & CEO
Emmanoul N. Bertakis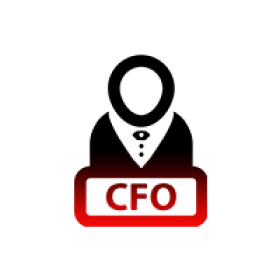 Financial Advisor
Maria Marnerou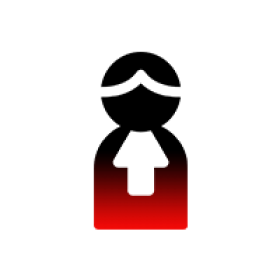 Legal Advisor
Mikaela Marinou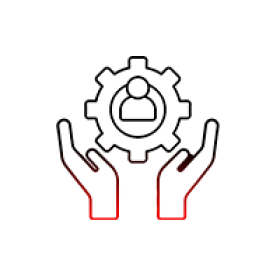 Quality Assurance Advisor
Antonis Diaremes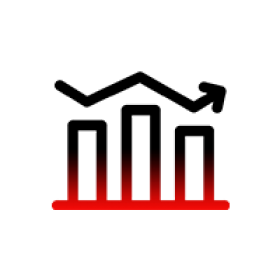 Sales Department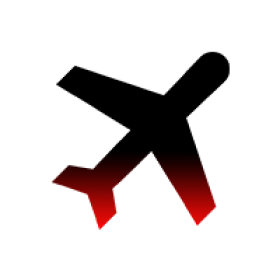 Ship Advisor
Team
Packaging means passion, guidance and, ultimately, people..
What we are trying to say… Something very simple.
We are passionate people who create high quality innovative packaging.

This is what unites us with our Partners all over the world. It is our link for the provision of exceptional solutions.